Closing Address from WCF President David Openshaw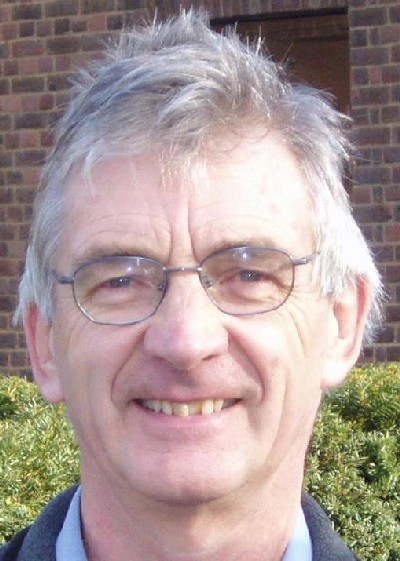 by David Openshaw at Christchurch, New Zealand
Feb 11 2008 (
World Championship
)
We have reached the end of our 10th WCF World Croquet Championship here in Christchurch. Congratulations to the winner Chris Clarke. He had a terrific comeback from two games down in the semi-final to beat Robert Fulford He then showed his strong croquet shot skills to beat Stephen Mulliner in a closely contested final.
I would like to thank Croquet New Zealand and the Canterbury Croquet Association for hosting these championships. Not only did we have the excellent organisation, which we have come to expect from any international event held in New Zealand, but also we had exceptionally good playing conditions.
The preparation of the lawns at all six clubs was really great. All had worked hard to produce good quality fast lawns with firm hoops. These were ideal conditions for a world championship.
I have long regarded the lawns at the United Club as the best test of croquet in the world and that was the case during these championships. The lawns were brown, flat evenly paced with very testing hoops. Ideal conditions and special thanks to all those who involved in both the overall policy and the implementation. Christchurch has set a standard which I hope all future venues for world championships and national championships will aim to meet.
Top class croquet needs faster lawns. But judging from comments I heard in Christchurch from club members I believe there is benefit to all club players from faster lawns. With less strength need to hit balls from one end of the lawn to another they felt the game was more enjoyable.
One final thank you to all of the people who contributed to making these championships such a success. Tournament organisation, transport, catering, publicity, all required a lot of hard work. Many thanks to all of you who supported the championships.
---