Bacon butties at Southwick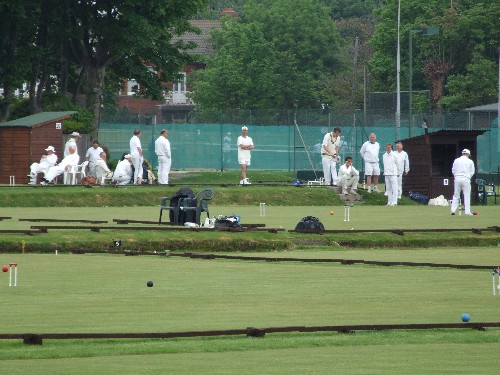 by Chris Constable
22nd May 2009 (
Other News
)
There will be bacon butties available at Southwick on the Saturday morning of Inter-Counties.
Also hot dogs and burgers each evening.
There will be two kegs of draught beer available too, throughout the tournament, including the renowned Hophead from the Dark Star Brewery.
The Club is looking forward to seeing you all!
Print your personalised schedule by clicking on your county name.
At Compton, the "no Parking" sign refers only to the tarmac inside the gate - proceed in your car to the normal croquet parking area.
---