Lionel Tibble appointed Golf Croquet International Performance Director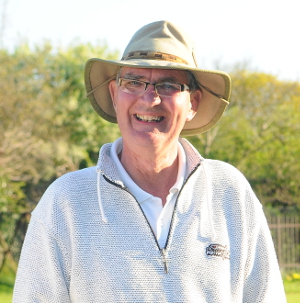 by Dave Kibble
14th September 2016 (
GC
)
The CA is delighted to have appointed Lionel Tibble as its Golf Croquet International Performance Director, a companion role to that performed for AC by Ian Burridge and from which the development squads and regional pods have been created. Like the majority of CA roles, it is a volunteer activity and carries no remuneration. Lionel will report to the Chairman of the Management Committee and is by right a members of the Coaching Committee. The (GC)IPD will:
be responsible for England's performance at International Singles and Team GC events
create and manage a sustainable International Pathway to take talented beginners through to elite performers
work with all parts of the CA necessary to ensure support of improved international performance.
The role is expected to influence recruitment strategies, the tournament programme, international matches, selection policy, and bursary funding, and complements the existing activities of the (AC)IPD, and Coaching and other Council Committees.
Congratulations and thanks to Lionel for stepping up and we wish him all speed and great luck in this valuable new role.
---