New club Melton Mowbray enjoying the CA start up kit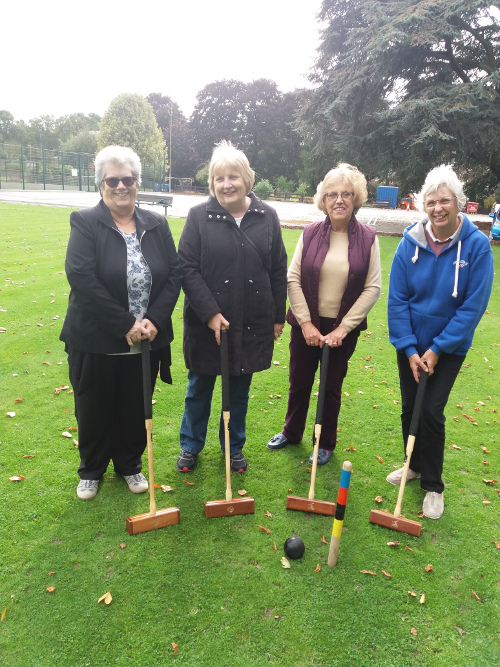 Members of Melton Mowbray enjoying the new CA start up kit (Photo: Sue Bailey)
by Daniel Atiyah at Melton Mowbray
11th October 2017 (
Other News
)
Melton Mowbray, a new member club to the Croquet Association this year, have recently received the start up kit supplied by the association.
They are certainly enjoying the new equipment as shown in the photo!
For further information on Melton Mowbray please contact Sue Bailey, the secretary of the club.
For any new member clubs that are also interested in receiving the kit please contact your local federation development officer and the CA office.
---