CA Appoints Alison Jones As The New AC IPD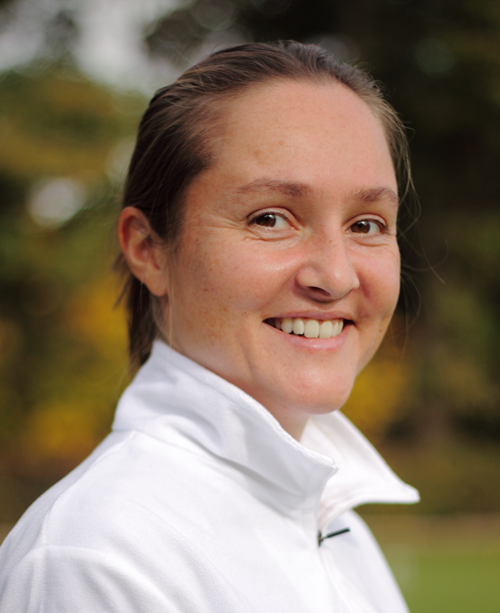 CA Appoints Alison Jones As The New AC IPD
by Mark Suter [CA Manager]
7th May 2018 (
AC
)
The CA has appointed Alison Jones as the new AC International Performance Director. Congratulations Alison!
Alison will be taking over from Ian Burridge who held this post between 2014 to the end of 2017.
Like the majority of CA roles, it is a volunteer activity and carries no remuneration. Alison will report to the Chairman of the Management Committee.
As the incoming IPD, Alison will:
Be responsible for England's performance at international AC events, whether singles or team;
Formulate and implement a strategy to improve international performance in the short/medium term (i.e. the next Mac cycle) and medium/long term (i.e. future Mac cycles) including resourcing with volunteers as appropriate;
Liaise with all parts of the CA necessary to ensure support of improved international performance, influencing recruitment strategies, the tournament programme, International matches, selection policy, bursary funding, etc.;
Share relevant identified best practice with the GC International Performance Director.
The Role is expected to influence recruitment strategies, the tournament programme, international matches, selection policy, and bursary funding, and complements the existing activities of the Coaching and other Council Committees.
We wish Alison all the very best.
---