National Croquet Day (NCD)
National Croquet Day - 12 May 2019
It's the start of 2019, it's cold and wet - what better time to plan for National Croquet Day (NCD) 2019.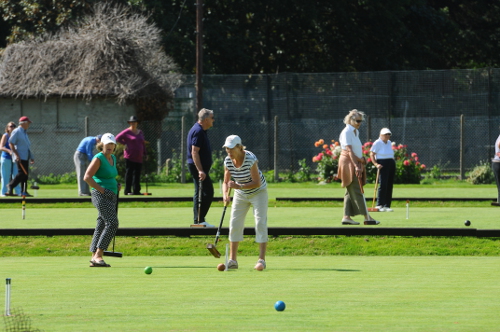 This year's theme is
Think you know croquet? Think again!'
It gives the opportunity for clubs to challenge existing and potential members to experience a new aspect of croquet - be it joining a club, entering a club competition, representing the club in a fixture, entering one of the many tournaments in the Fixtures Book, or watching some top-class croquet, in-person or online. This summer sees The WCF Simon Carter Golf Croquet World Championship being held at Southwick and supporting venues along with the U21 GC World Championships at Nottingham just before - a perfect opportunity to get out and spectate!
NCD is organised by the CA Marketing Committee. The project lead is Brian Wilson - "If I cannot help you - I know someone who can!".
We are finalising the publicity material for NCD 2019 which will be made available on the CA website. The CA Office will also have hard copies available to send to clubs.
If your club cannot run a NCD event on 12 May, simply choose a close-by date and let us know; it will be possible to adapt the soft-copy of the publicity material.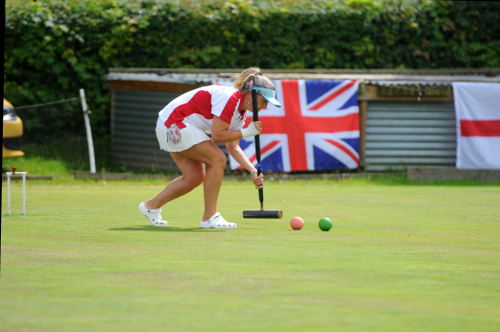 Clubs use NCD in differing ways - some to attract new members, others to raise their local profile.
Whatever your club is doing, the CA is here to help and support you.
Some ideas for NCD:
Stage open days and/or taster sessions,
Involve local sports and other community groups, or youth groups,
Choose to support a local or national charity (they sometimes can introduce a celebrity to attract the local press).
Some tips:
Use social media to get your message to a wider audience.
Include home-made refreshments.
Involve as many members of your clubs as possible, especially newer or less active members - they may have some interesting ideas.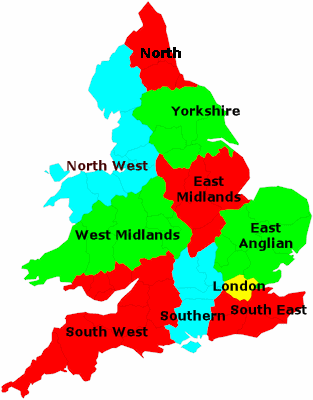 Join the NCD Conversation Nationwide
Here's to NCD 2019 - and thanks in advance to everyone involved.
Brian Wilson, NCD lead: 07970 922867 brian#europaassociates.co.uk
Eugene Chang, Marketing Committee chair: etychang#gmail.com
---
Information for Clubs
See National Croquet Day (NCD) - A National Drive to Help Your Club