National Croquet Day (NCD)
National Croquet Day - Sunday 12 May 2019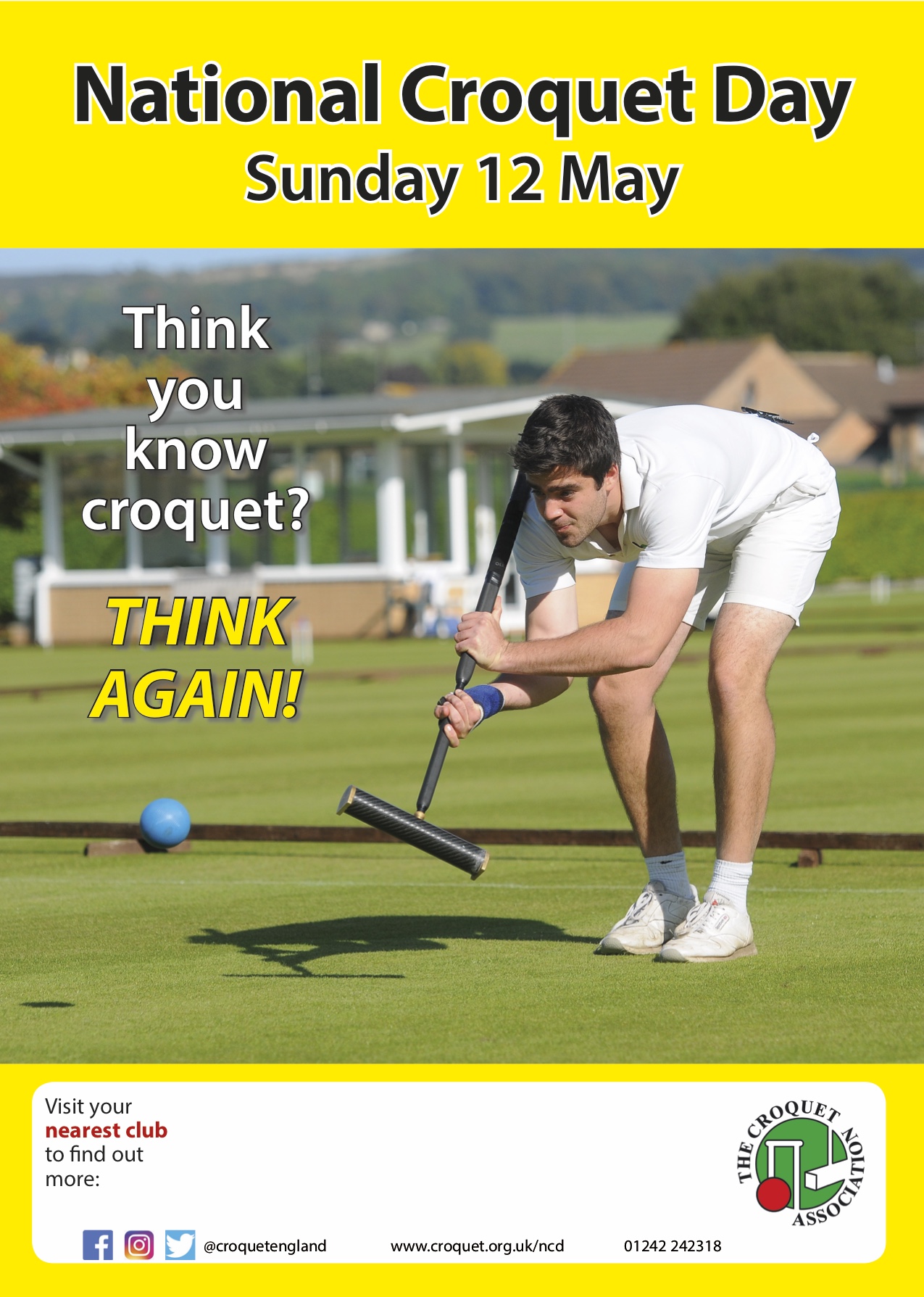 This year's theme is
Think You Know Croquet? Think Again!'
An opportunity for existing and potential players to experience a new aspect of croquet - be it joining a club, entering a club competition, representing the club in a fixture, entering one of the many tournaments in the Fixtures Book, or watching some top-class croquet, in-person or online.
This summer sees the WCF Simon Carter Golf Croquet World Championship being held at Southwick and supporting venues along with the U21 GC World Championships at Nottingham just before - a perfect opportunity to get out and spectate!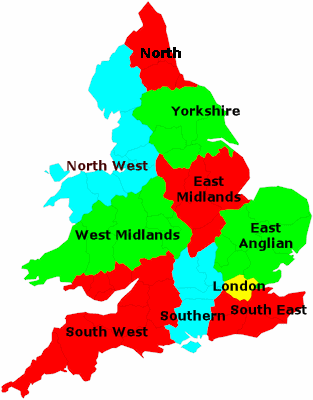 Find your nearest croquet club by clicking on the map image to the right.
Join the NCD Conversation...
Social media: use the hashtag #nationalcroquetday
Brian Wilson, NCD lead: 07970 922867 brian#europaassociates.co.uk
Information for Clubs
See National Croquet Day (NCD) - A National Drive to Help Your Club